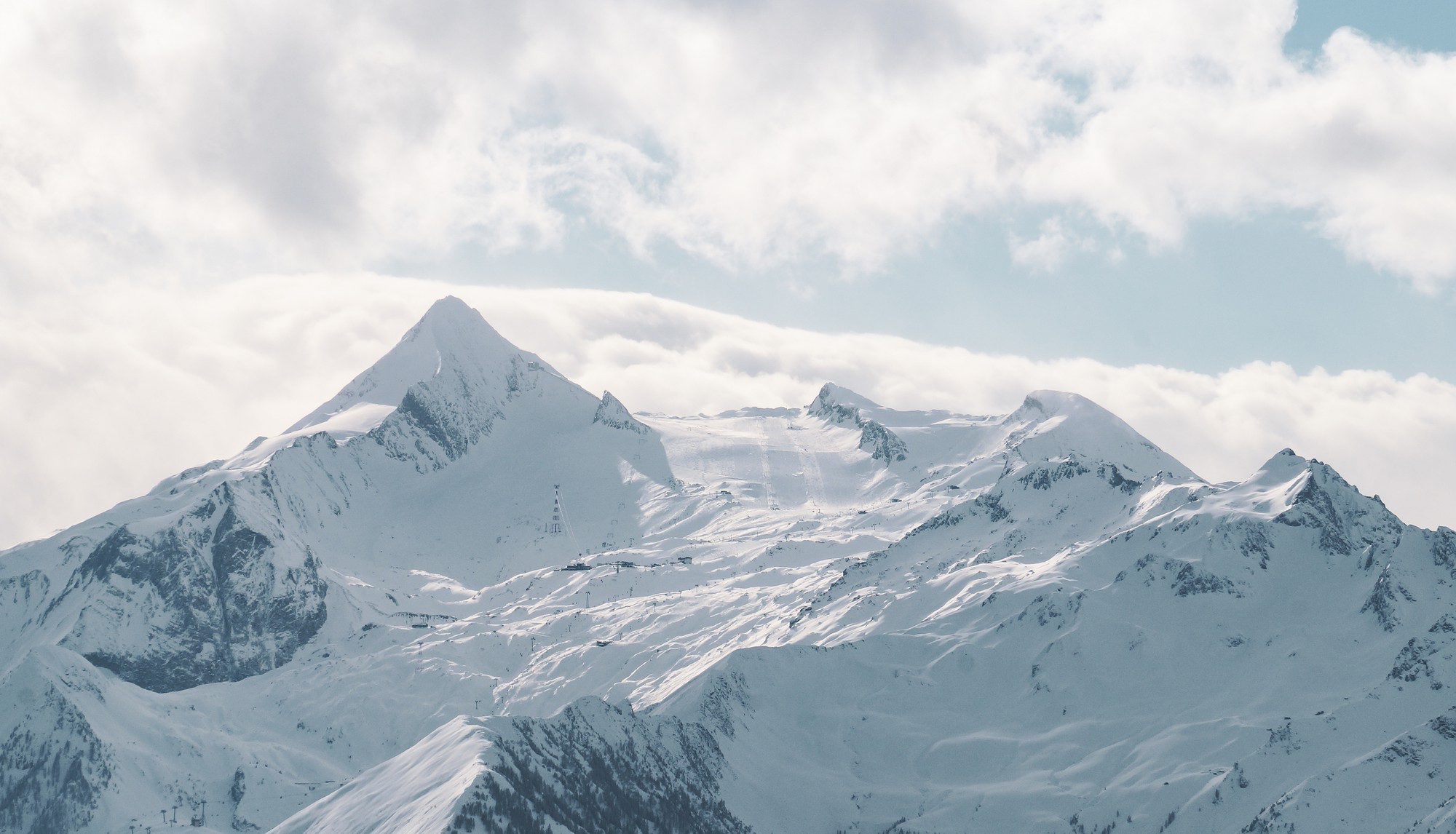 Trevor has been working within the outdoor education and
recreation fields for over twenty years. His initial passion for
rock climbing and the snow started during his high school
years. Trevor currently works at the US Air Force Academy as
an outdoor educator. Trevor has experience as a professional
ski guide, PSIA Level 2 ski instructor, PSIA Level 1 snowboard
instructor, AIARE Course Leader for Avalanche Education, and
an AMGA Single Pitch Rock Climbing instructor. When not
working in the outdoors Trevor finds time for photography and
major wood working/construction projects.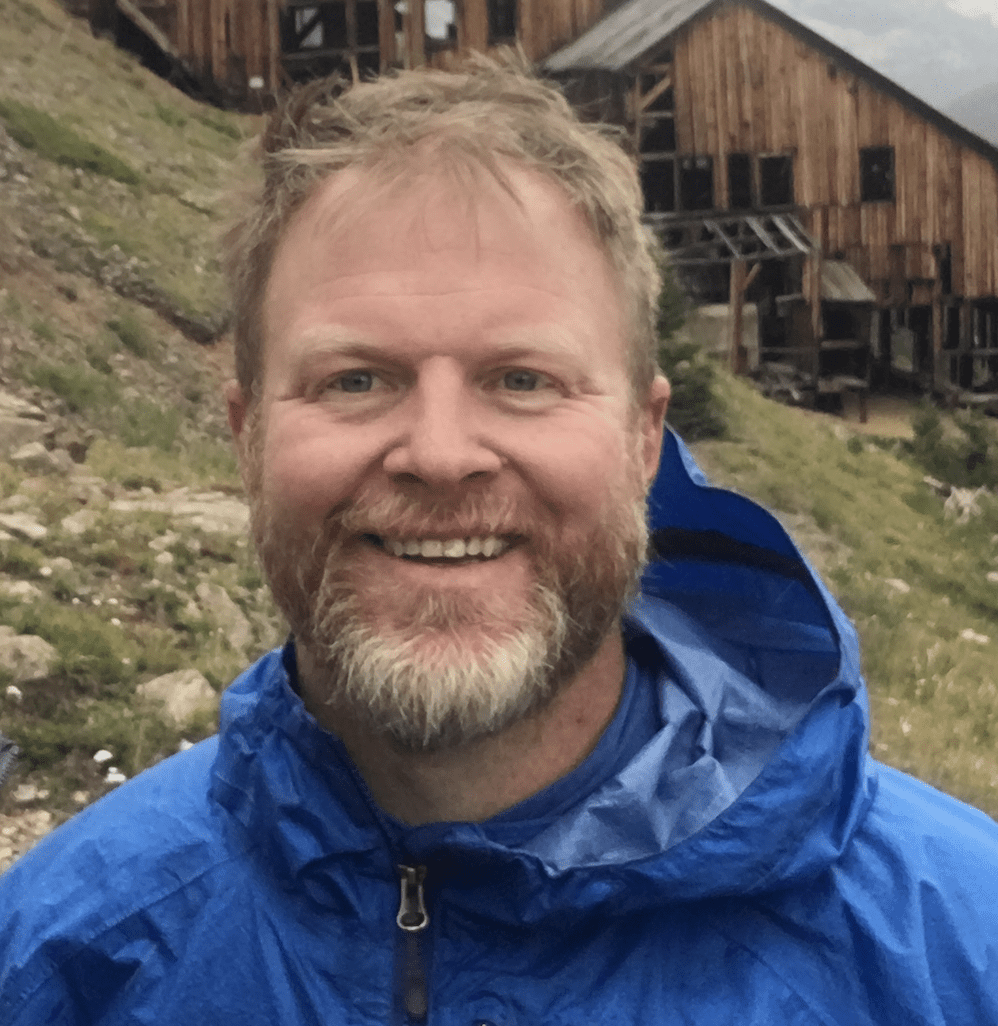 PROFESSIONAL TRAININGS &
CERTIFICATIONS
---
PSIA Level 2 ski Instructor
PSIA Level 2 Snowboard Instructor
AIARE Course Leader for Avalanche Education
AMGA Single Pitch Rock Climbing Instructor
ACCT Level 2 Challenge Course Facilitator
PROFESSIONAL EXPERIENCE IN OUTDOOR &
ADVENTURE EDUCATION
---
20+ years experience in the outdoor education industry
Professional ski and snowboard guide/instructor
2018-present. US Air Force Academy- Center for Character & Leadership Development