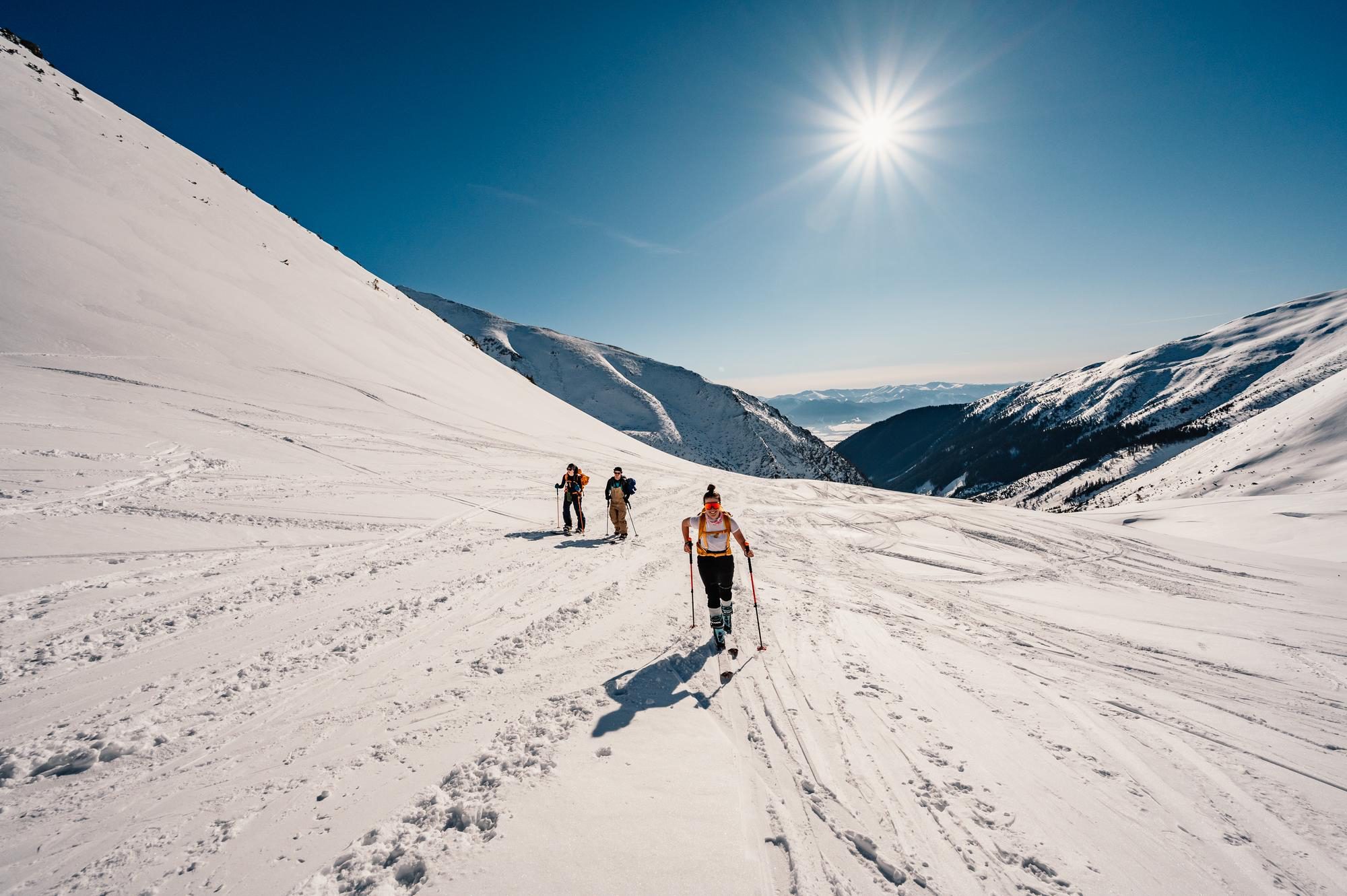 How to get into backcountry skiing in Colorado
Published December 28, 2022 So you want to get into the backcountry? We're here to guide you!
---
The gliding under foot eases off and the sound of your breath takes over. You feel alive, not too tough, but certainly ready for a break when the lead folks finally let up. The elevation gained slowly leads to great views that were unexpected and yet, another form of refreshment, this time for your mind, body, and soul.
Backcountry skiing and riding is a great way to get off the beaten path and forge your own. The snow elevates you above the normal trails and minus some creeks or tree-wells to avoid, it opens up a world of opportunity. Let's talk about what tools it takes to get you out here too!
BACKCOUNTRY SKING NEWCOMER'S GUIDE STEP #1:
GET THE PROPER TOOLS
---
Avalanche forecast - also called the avalanche bulletin
Touring gear
Avalanche rescue gear
Tour plan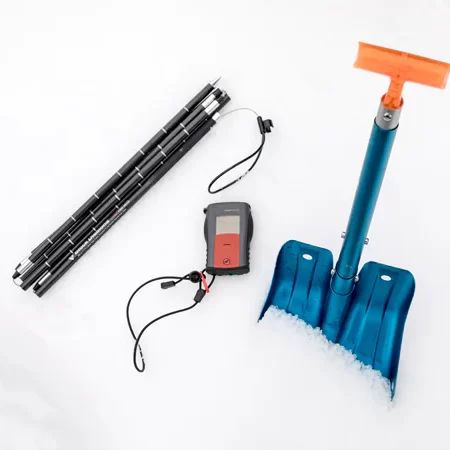 BACKCOUNTRY SKING NEWCOMER'S GUIDE STEP #2:
Learn how to use those tools
---
BCA offers video tutorials and tips for understanding how to use your beacon, shovel, and probe during a rescue and learning how to read an avalanche bulletin. To get started, BCA recommends that newcomers to the backcountry watch:
Signing up and taking the appropriate avalanche courses listed here is the most crucial step in any ski tourer's journey into the backcountry. While different countries offer different classes, all avalanche courses will teach you how to use essential safety tools and prepare you for the very real dangers that lurk on the skin track and in the snowpack.
BACKCOUNTRY SKING NEWCOMER'S GUIDE STEP #3:
START SMALL
---
Haven't heard about the ATES system yet? No problem. Some of our favorite guides books from Beacon, now use a system for rating ski routes call the Avalanche Terrain Exposure Scale (ATES).
This system rates the terrain itself in relation to possible avalanche hazards. It is a bit like the mountain climbing ratings of Class I, II, II, IV but also adds a factor for the complexity of the terrain, which is maybe a little more akin to the rock climbing trad leading scale of G, PG, R, & X.
The challenge with snow is that it changes every year, more like river water, which means the complexity can vary, so understanding terrain will always be our #1 form of risk management.