---
Bondi Outdoor Leadership is all about accessibility to the outdoors for all folks through education, hands-on training, and guided activities. Our staff are trained educators and guides with a vast amount of professional and personal experience. Check out the great people working for you and providing your unique outdoor experiences.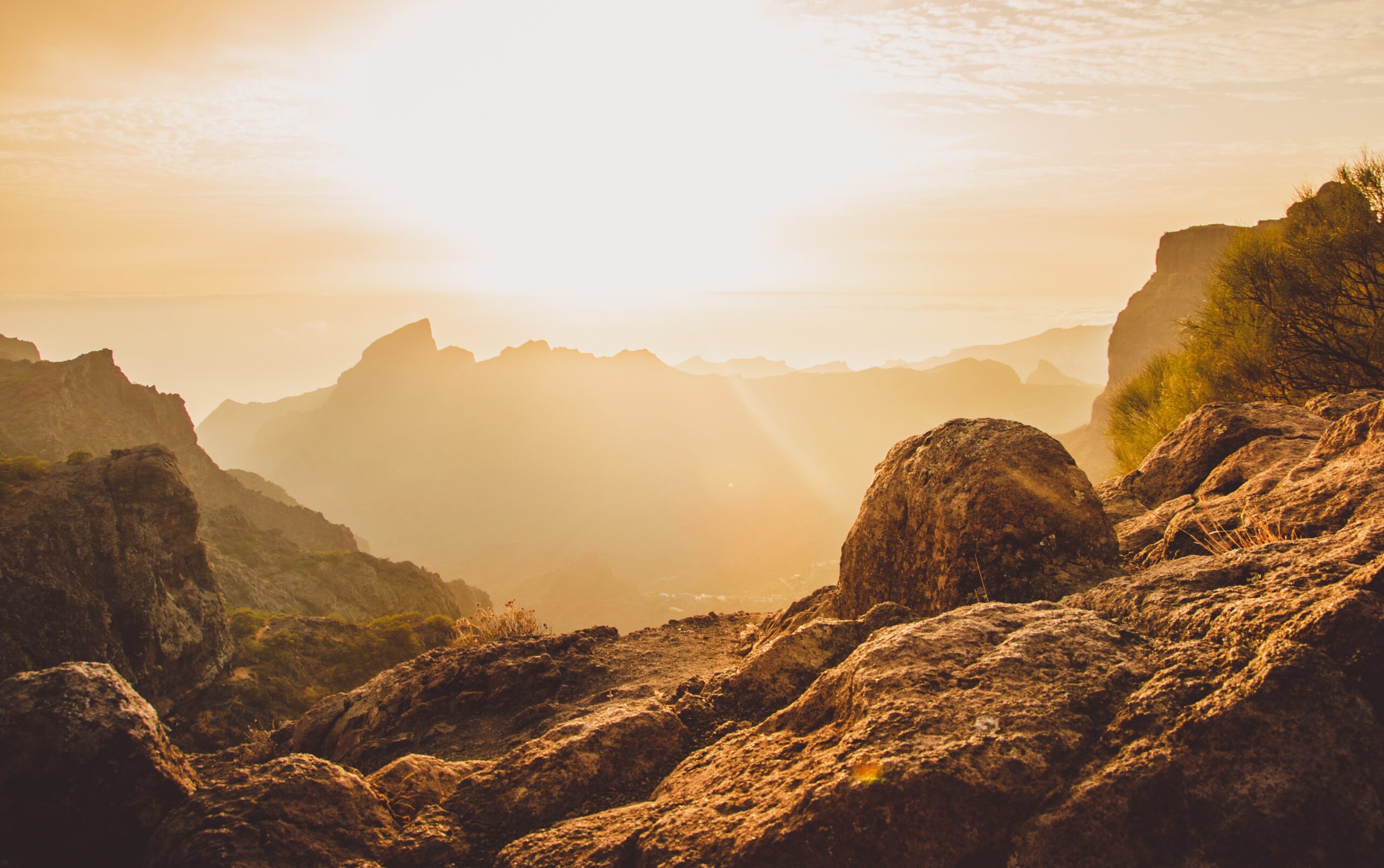 Bondi Outdoor Leadership exists to provide access to the outdoors for all people through recreational activities and professional-level outdoor leadership training and organizational consulting. Creating your own path forward or leading others requires the best content, teaching, training sites, and mentors.
Our courses and programs are geared towards any person accessing the outdoors, leading youth and adult programs, or looking to gain employment as a belay instructor, summer camp or parks and recreation specialist, climbing wall instructor, or guiding outdoor climbing and rappel locations. We strive to be the best outdoor leadership and skills development company in the Front Range and Colorado.
We envision a world where all outdoor adventurers and backcountry travelers are equipped with knowledge and training to be proactive in their skill development. Our goal is to help aspiring outdoor enthusiasts become competent in the skills they need to mitigate risk and lead family members, friends, and guests/clients confidently.
Our courses, workshops, and team building programs train personal skills, leadership knowledge, and professional level certifications with a focus on rock climbing, wilderness medicine, avalanche eduction, mountain biking, backpacking, and organizational leadership development.