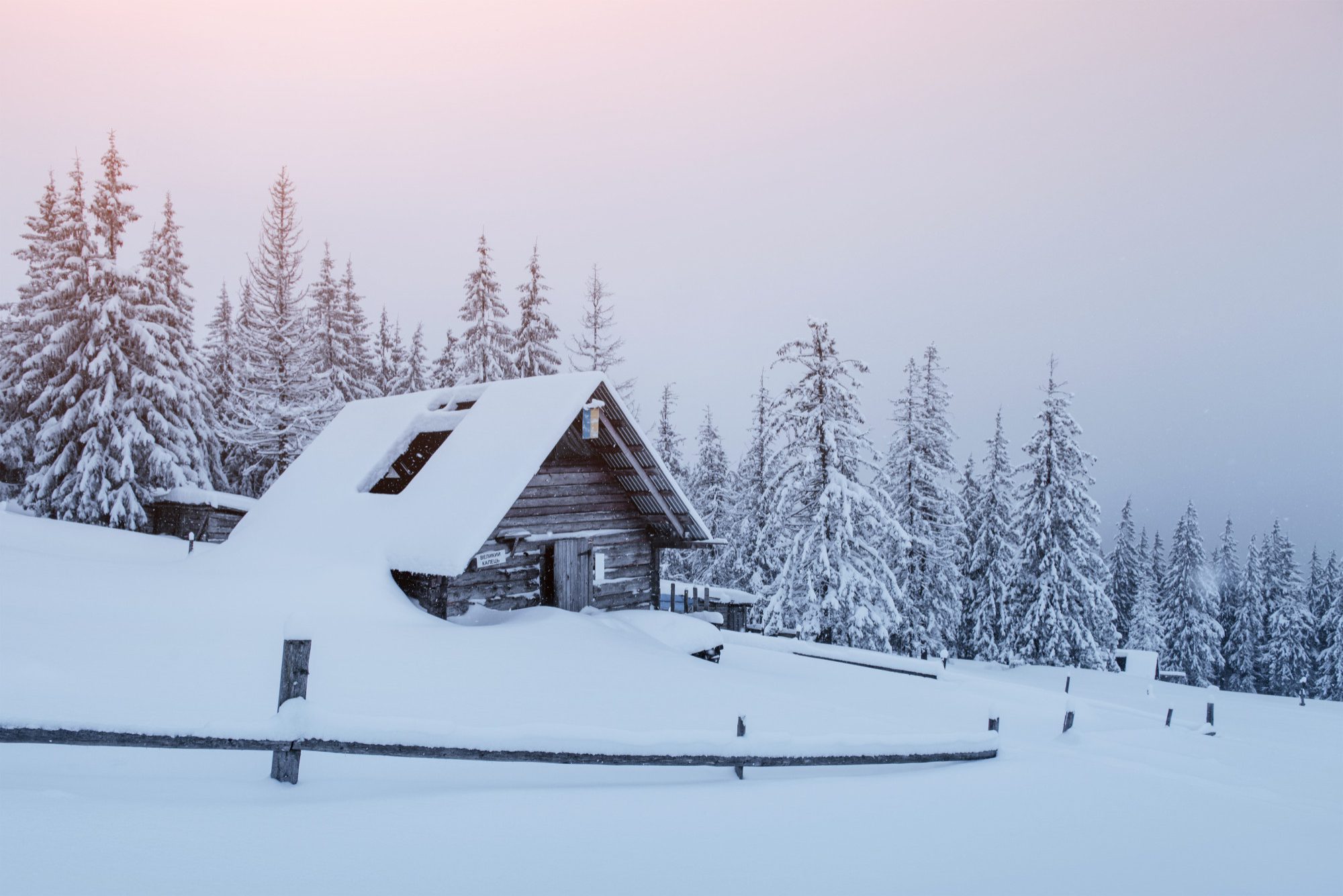 Top 10 Tips for an Cozy & Epic Mountain Hut Trip
Published December 29, 2022 Having the right gear (and a few extra goodies) makes all the difference between an average and exceptional hut trip!
---
Exclusivity and solitude is what Colorado mountain hut trips are all about. The hut is yours for the time being and surrounded by the best people! In Colorado, it is what many backcountry enthusiasts dream about.
---
Here are our top suggestions for any hut trip you are considering:
#10: Bring slippers, the wood or cement floors are still cold. That little bit of luxury will make all the difference on your trip (and make you the envy of anyone who forgot theirs!).
#9: Cotton t-shirt, a pair of shorts, comfortable boxers/underwear, and fluffy socks is often about all you need for extra clothing-- you do have all your fleece anyways!
#8: Hot drinks- coffee, tea, hot coco-- these are consumed non-stop!
#7: Dry out your skins (for skiers and split-boarders) every night! Snowshoers- clean off the bottom of your snowshoes from any ice or snow.
#6: Start the wood stove as soon as you arrive. The warmth will take a little bit to fill the hut.
#5: Snack foods! Grazing throughout the day is great on these trips (and saves you from anyone getting hangry!).
#4: Eye mask and ear plugs. The views are so good during the day and night that many cabins don't have curtains, and the odd noises might keep you awake.
#3: Baked goods-- many huts have gas or wood-fired ovens. A small-batch of something baked (think pre-made cookie batter, cinnamon rolls, croissants, muffins, brownies, garlic bread, etc) will make this feel like a luxury hotel.
#2: Card games, puzzles, and story telling with friends! many huts have card games and some puzzles, but your stories will certainly be unique to your group. So for the best outcomes, ask great questions and stretch the truth a little on your answers.
#1: A small journal for reflection. There's nothing like the exclusivity and solitude of a hut trip. Nobody else around for miles, a beautiful place, and great people. Take time to "hear the silence ring" on a snow covered deck and see what Nature speaks back to you. Bring a small journal and settle into the peace that is all around you.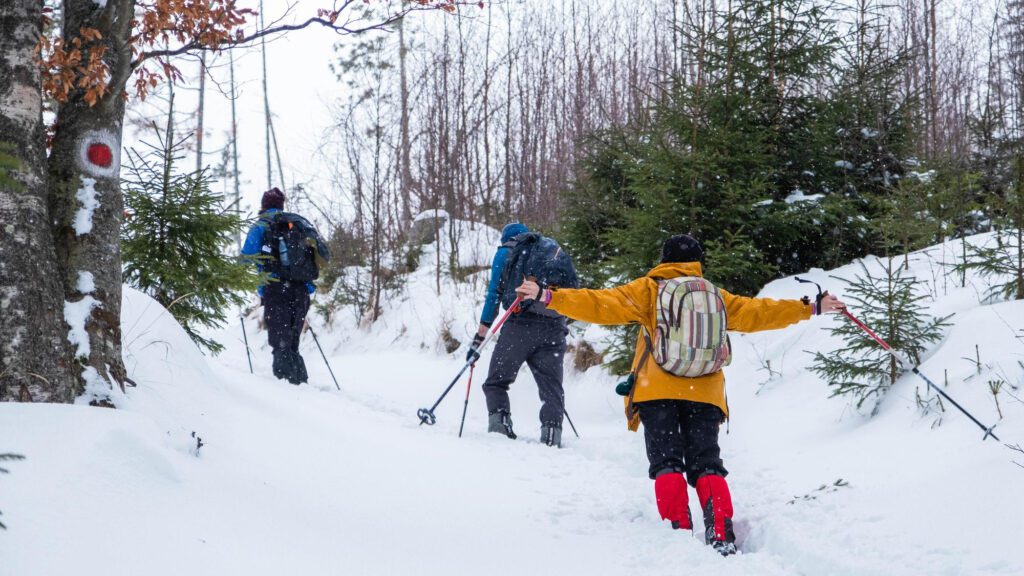 ---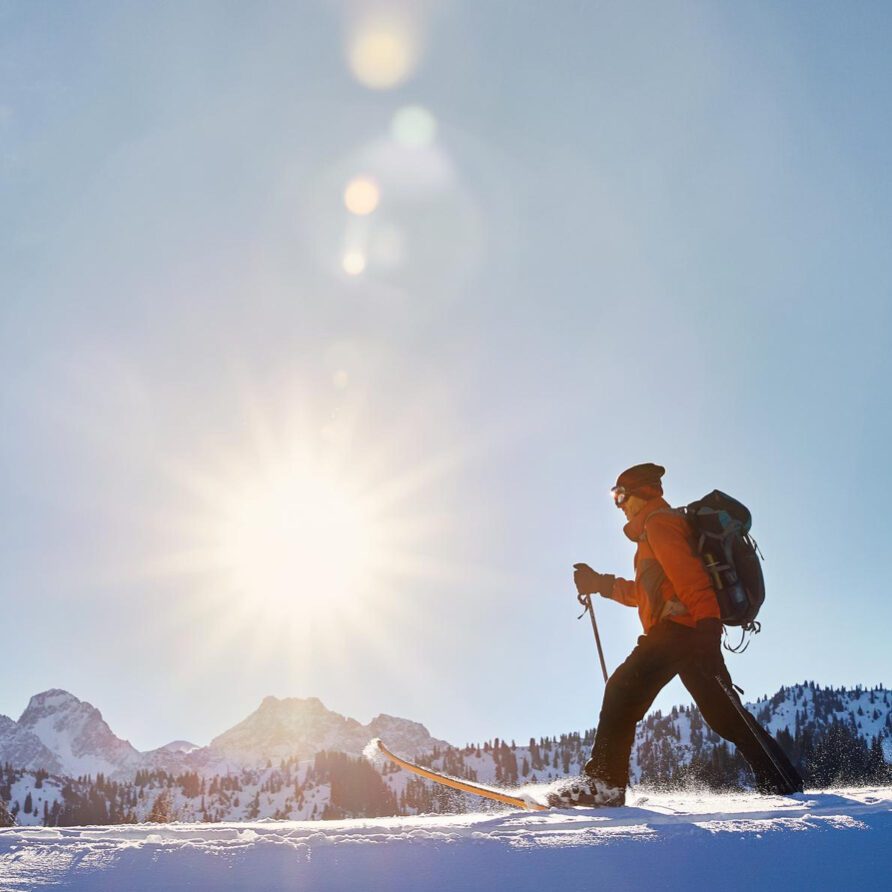 ---