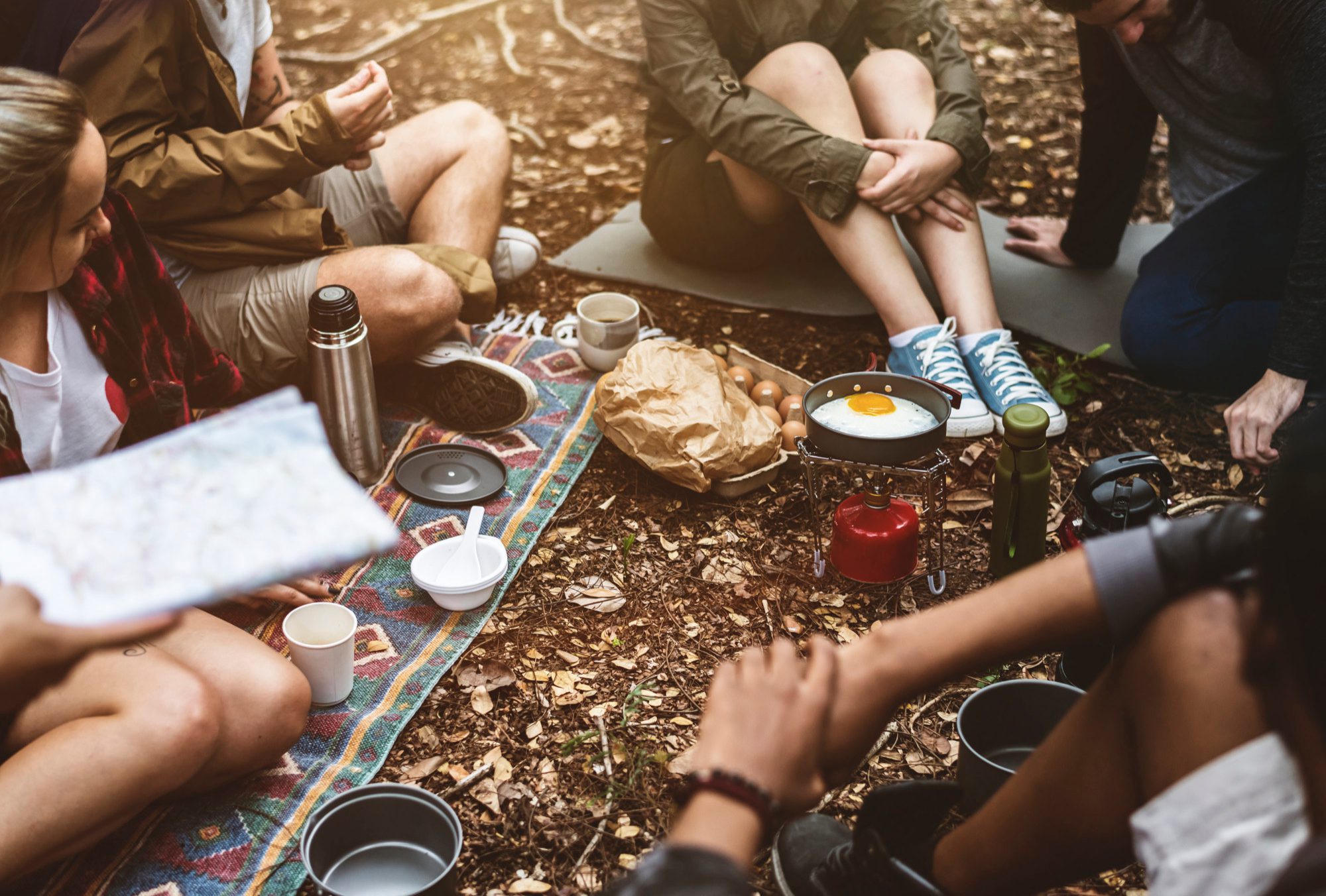 teen wilderness leadership school
Amazing memories. New Skills. Join us!
Being a leader starts now! So, why not start it in a wilderness setting where the decision making, navigation, and group facilitation give immediate feedback and have a really fun aspect to it all?
Join us June 2023 for the launch of the Teen Wilderness Leadership School!
---
Each week has a different focus, so join for one week, two weeks, three weeks, or all four of our featured programs.
These programs are for all teens interested in wilderness activities and leadership opportunities in the outdoor field.
---
Prerequisite: A 16-hour Wilderness First Aid certification and CPR/AED are required for participation. See our Wilderness Medicine pages to register for a WFA course. Current WFA Certifications will be accepted.
No additional experience needed. We will provide all the training.
Physical Level: moderate to high on many activities.
Summer 2023 teen leadership programs
June 4-9, 2023
White Water Rafting and Stand Up Paddleboards (SUP)
June 12-16, 2023
White Water Rafting and Stand Up Paddleboards (SUP)
June 4-9, 2023
Mountain Biking
June 4-9, 2023
White Water Rafting and Stand Up Paddleboards (SUP)